June 2015
June 9, 2015
Asia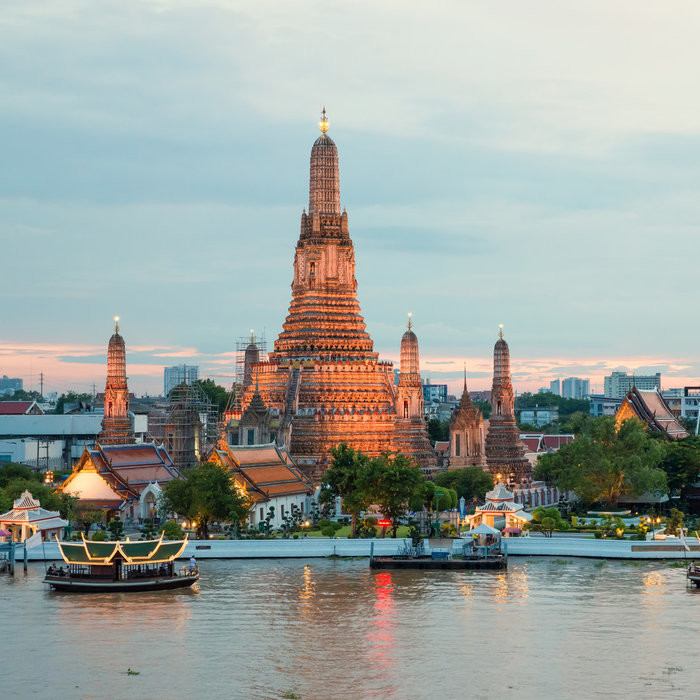 Winners: Bangkok and Bali
If you don't consider a bustling city appropriate for a honeymoon, our list of the most romantic metropolises in Asia will certainly change your mind. Bangkok, Tokyo, Chiang Mai, Kyoto, and Singapore all earned top marks for having lots to see and do, plenty of romance, and world-class accommodations. But if island life is more your style, look no further than the Asian islands of Bali, the Maldives, Phuket, the Philippines, and Koh Samui. Soak up the sun, sand, and surf at these uber-relaxing retreats (you can thank us later).
Australia, New Zealand, and the South Pacific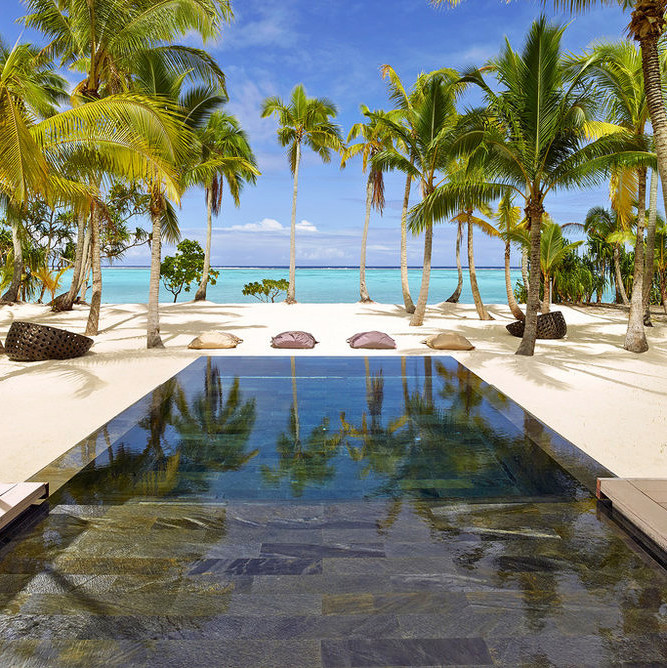 Winner: Bora Bora
Head down under for a honeymoon you'll never forget. Australia, New Zealand, and the South Pacific are all packed with excellent spots to visit, including a mix of busy cities and quiet islands. Your favorite destinations? Bora Bora, Fiji, Tahiti, Sydney, and Wellington. (Has anyone ever told you that you have great taste?) Now we're sharing the best accommodations in each spot.
The Caribbean and Atlantic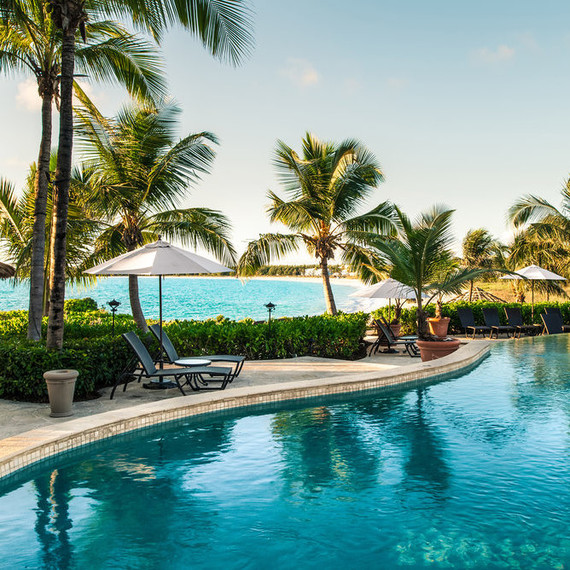 Winner: Turks and Caicos
You feel at home in the islands, and we can't say we blame you. If you're searching for the perfect tropical getaway, consider the islands in the Caribbean and the Atlantic. Readers say Turks and Caicos, the U.S. Virgin Islands, St. Lucia, the Bahamas, and Aruba are the must-visit spots, so we found the most incredible hotels in each locale.